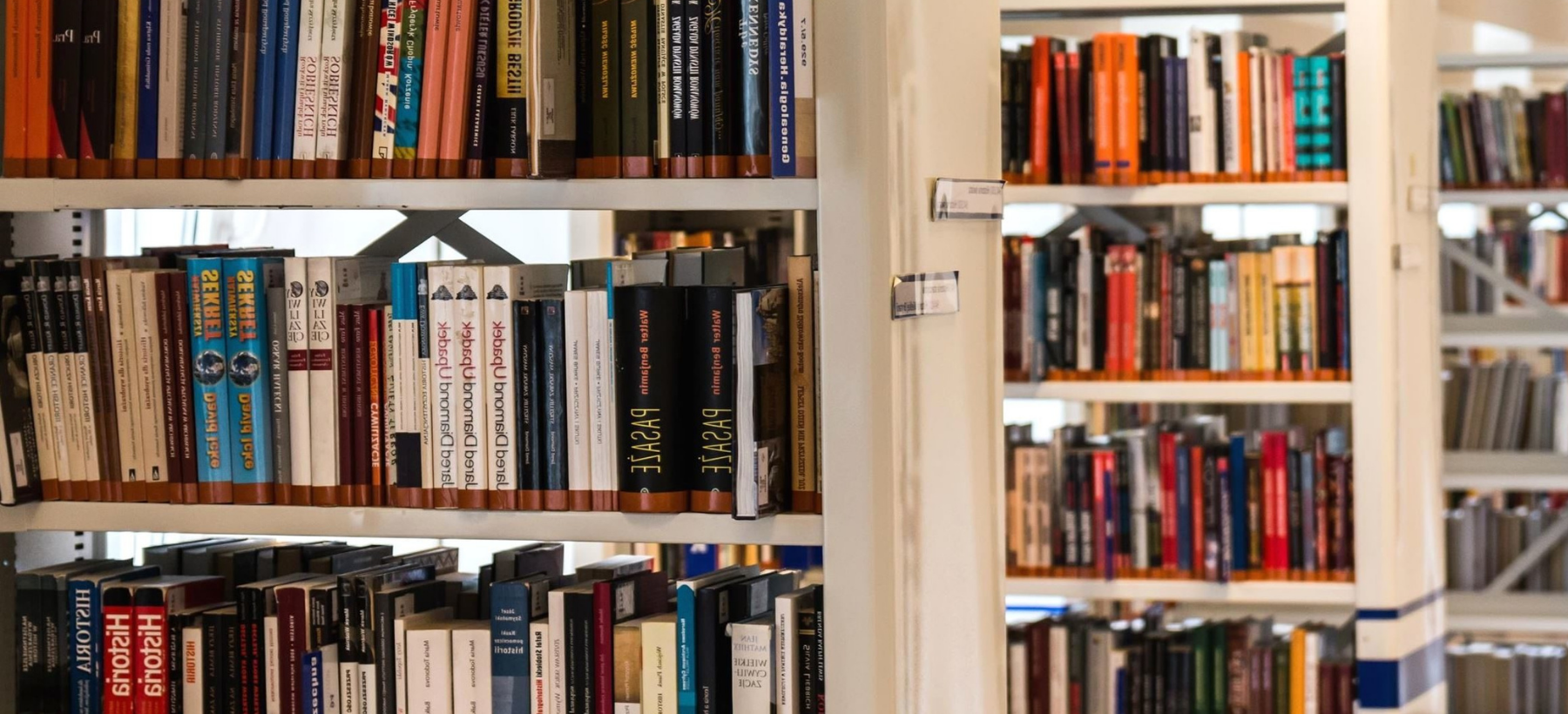 Creation of a new account
Our website was given a facelift in November 2021. If this is your first visit to coopscooutaouais.com since November 2021, you will need to create a new account.
Create an account under the Create an account / Login tab at the top of the page by filling out the form.

Creating a Course Material Order
To create a new prescription, go to the Prescription Management page by clicking HERE.
Is this your first prescription on our new website? No worries, you can download our Prescription Procedure PDF document.
Each order can contain several manuals / materials / course notes.
Important dates
Winter session ·
CEGEP from November 15 to December 21
La Cité November 1 to December 20
UQO / ENAP / Universal College November 1 to December 10
Fall session ·
CEGEP from May 15 to July 8
La Cité from May 15 to July 15
UQO / ENAP / Universal College from June 1 to August 15
Summer session ·
CEGEP from May 15 to May 27
La Cité from April 1 to June 1
UQO / ENAP / Universal College from March 1 to April 15
Continuous training · at all times

CONTACT OUR LIBRARIES

Nathalie Lefebvre
Phone number: 819-778-1698, poste 225
Fax: 819-778-0496
nathalie.lefebvre@coopscooutaouais.com

Mylene Regimbald
Phone number: 819-770-4012, poste 6029
Fax: 819-568-9113
Mylene.regimbald@coopscooutaouais.com

Alexandre-Taché bookstore (UQO)
Julie Mercier
Phone number: 819-595-3900, poste 2388
Fax: 819-595-2219
librairieat@coopscooutaouais.com

Josée Lafleur
Phone number: 613-742-2483, post 2572
Fax: 613-742-2489
librairecite@coopscooutaouais.com

Heritage College bookstore
Cathy Bérubé
Phone number: 819-778-2270, post 1460
libraireheritage@coopscooutaouais.com